Dear family and friends
please look at the map of our tour in my email # 6,
by now we drove from South to North along spectacular Dalmatian Coast of Adriatic Sea which is always calm and bright blue through Montenegro and Croatia, the tiny Republic of Montenegro--670 000 population has it all: mountains, sea, Mediteranian climate and air,medevil towns,biggest spectacular fjord in South Europe, ortodox, catolic churches, mosques, etc.
we stopped in seaside resort Budva--center of tourism, old town is like miniature Dubrovnik, country is famous for having very tall people, since 2006 is independant.
we crossed border to Croatia, spent 2 days in Dubrovnik, George Bernard Show called it '' Paradise on Earth, Lord Byron called it " The Pearl of the Adriatic" now it is the World Heritage Site,
the old walled town is a wonderful pedestrian promenade from one end to the other, old buildings, monastery, churches, clock tower are an architectural delight,
kafes, restaurants, shops, than bright blue water of Adriatic beyond the wall!!!!!!!!!!!!!!!!!!!!!!!!

history of Dubrovnik-----Ragusa until 1918 is very unusual, because most of the time it was an independant Republic, rich, trading with Egypt, Syria, Sicily, France and Turkey,
paying high taxes to rulers to keep neutral, i took a boat ride to one of more than 1000 islands --Lcrum, which is a National Park, people do not live there but i saw a lot of
peacocks, i had a walking tour of an old Jewish quater, than i took a day tour to Mostar ---capital of Hercegovina,

remember " the old bridge of Mostar"----500 years old which was bombed and destroyed in Yugoslav war in 1993 was rebuilt in 2004, we were walking along front line area which devides muslim and croats of the city, saw a lot of damaged blds., all bridges were destroyed, but now it is peaceful, no problems, we visited museums, mosques, churches, turkish house, turkish bazaar, had lunch, did shopping, it was quite an experience,
we continiue driving North along the Dalmatian Coast, which is in the book
i have "501 must visit Natural Wonders" , on the way we stopped in Split, largest Croatian city in this region, saw a lot of medevil towns, castles, romans ruins, fishing villages, rock and pebbles beaches, mountains, lakes, waterfalls, pines, purple bugenvilies and endless beautiful nature, weather is perfect, sun , blue sky, pure air, foods, wines, fruits and vegetables are delicious,
it is a must visit region!!!!!!!!!!!!!!!!!!!!!!!!!!!!!!!!!!!!!!!!!!!
1 borders gates between European countries--no problems crossings, just show your passport for stamping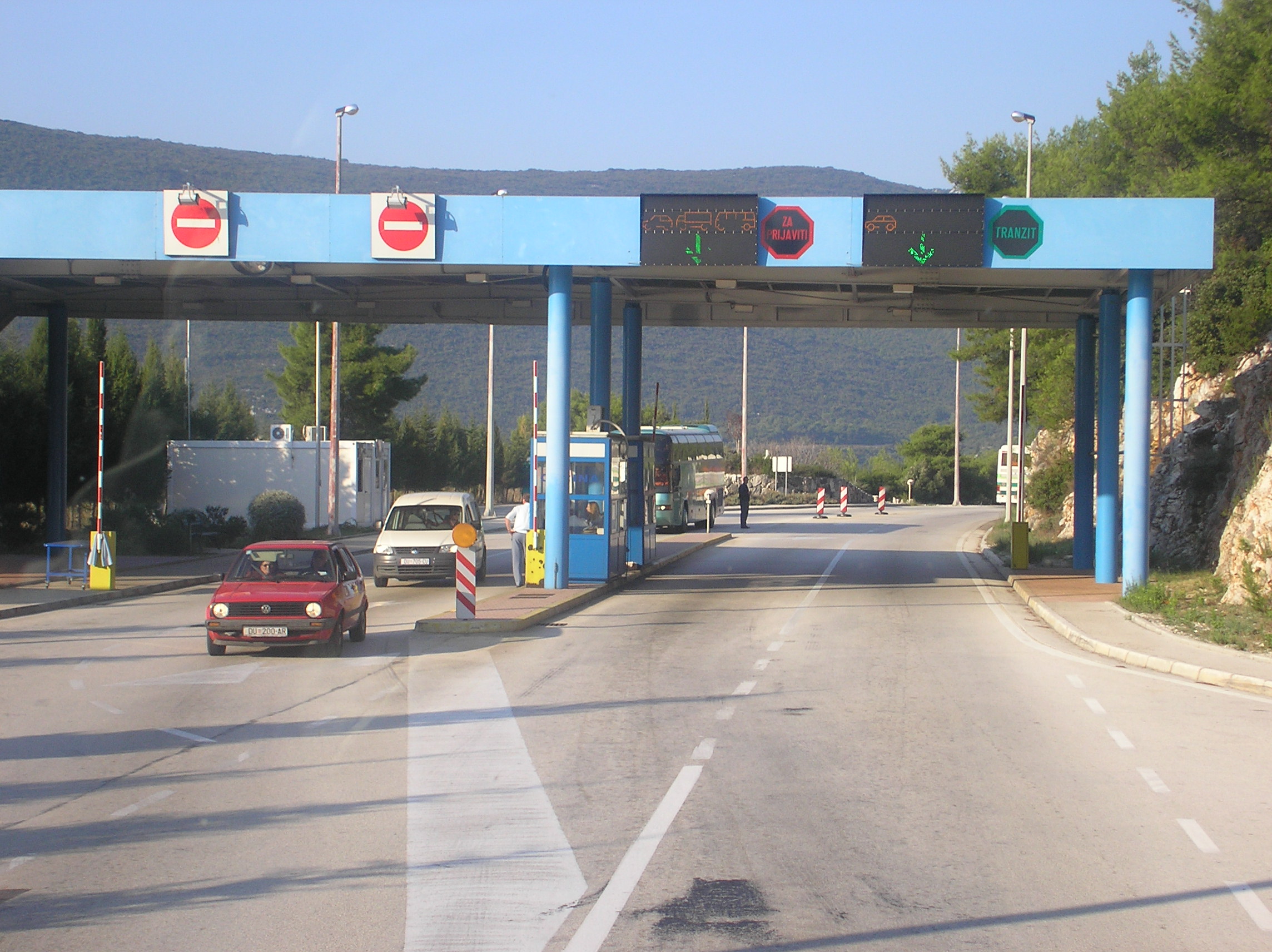 2 Croatia---Dubrovnik bridge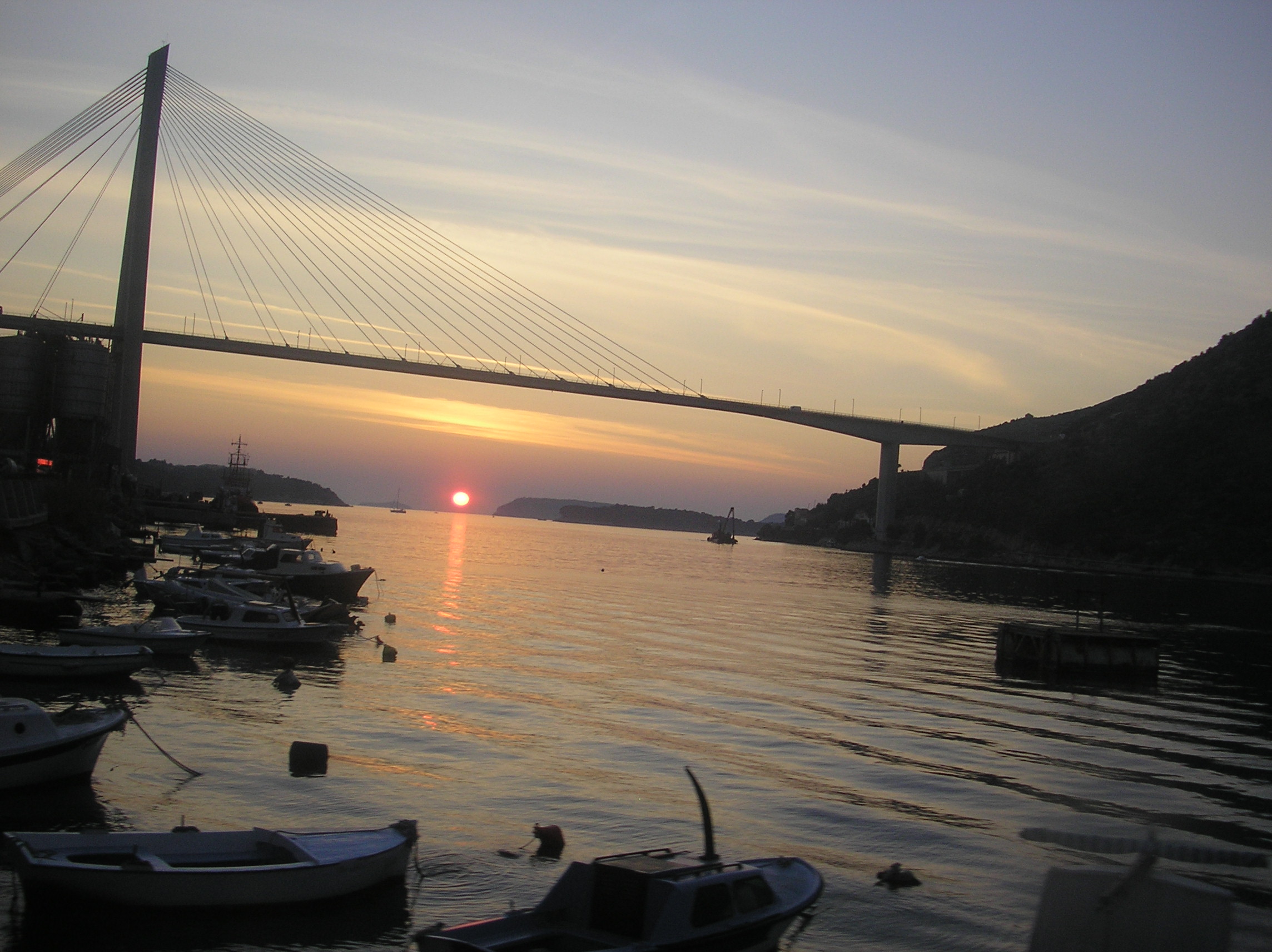 3 Dubrovnik harbour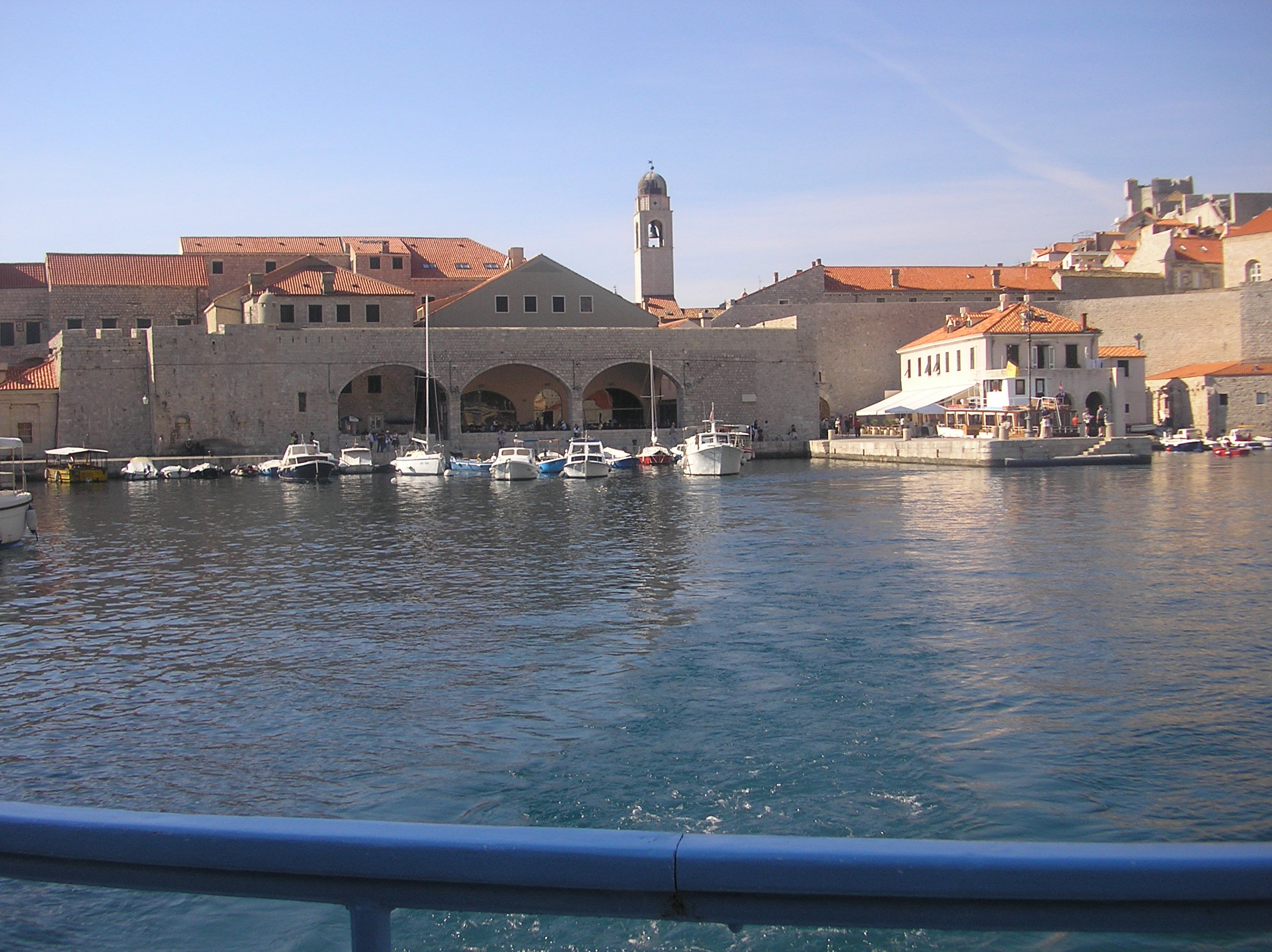 7 Hercegovina---Mostar city---bidge was bombed during Yugoslav war 1991----1995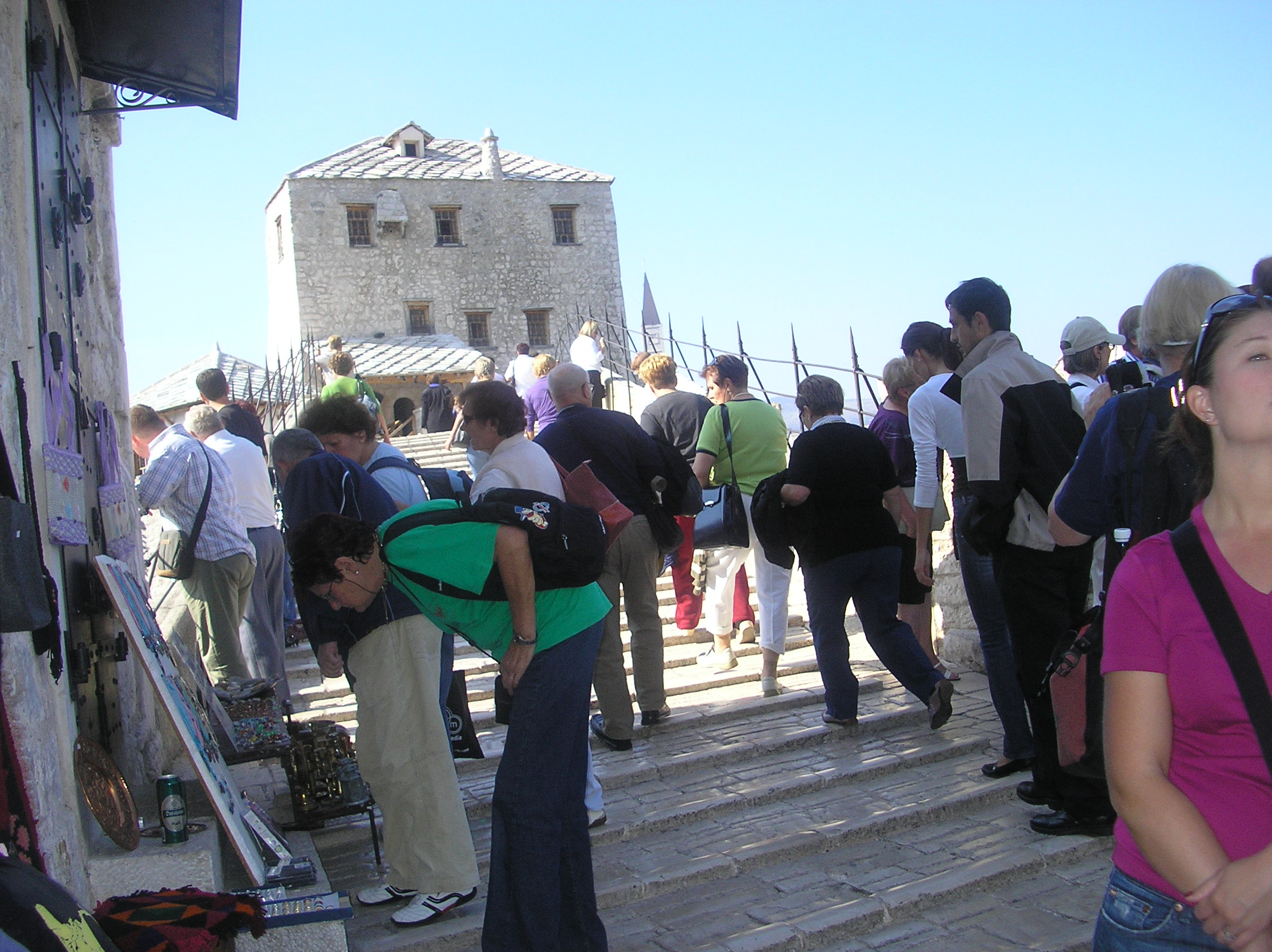 8 Mostar---turkish house---museum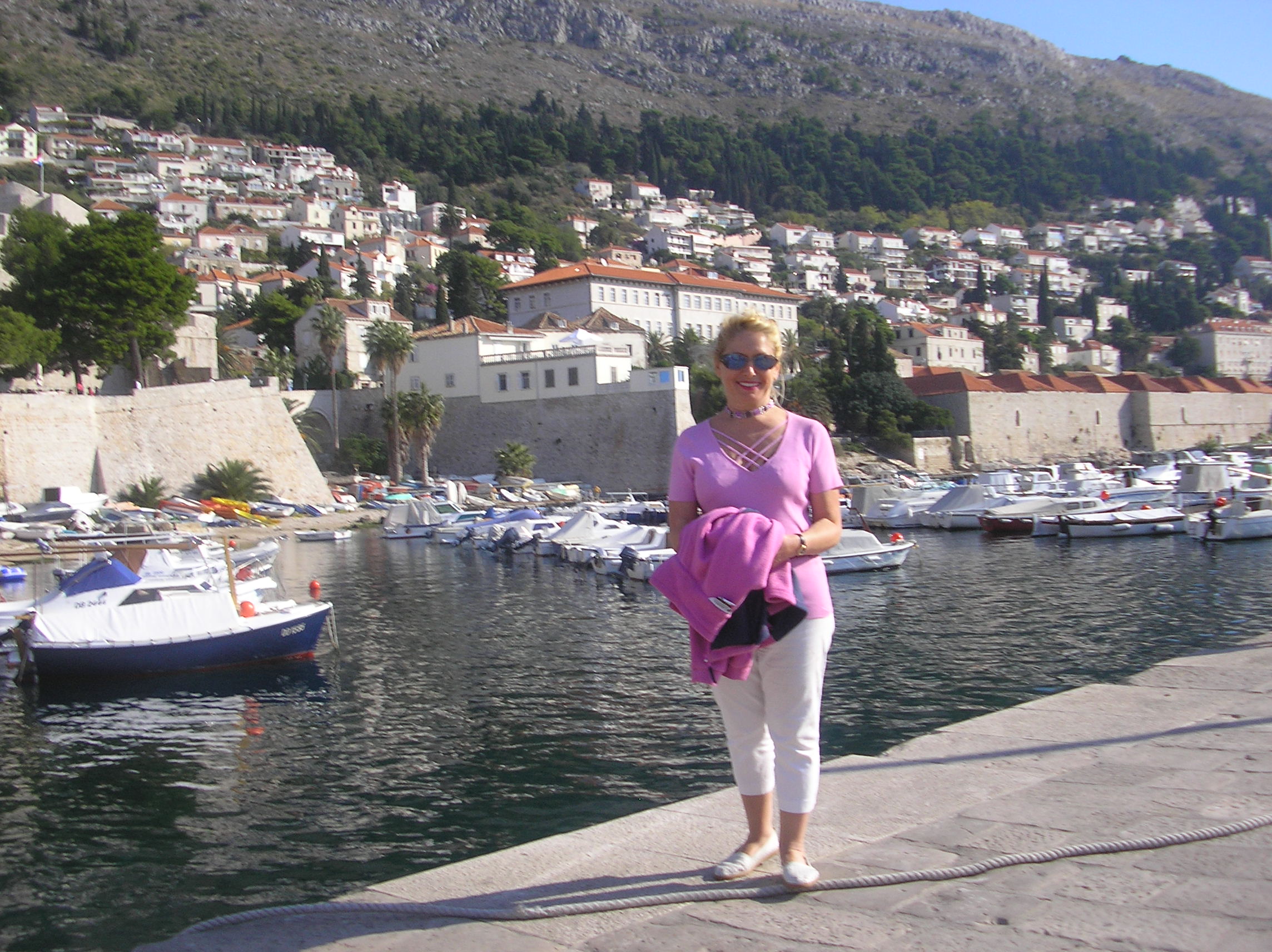 9 houses with terracota tiles roof are very picturesque.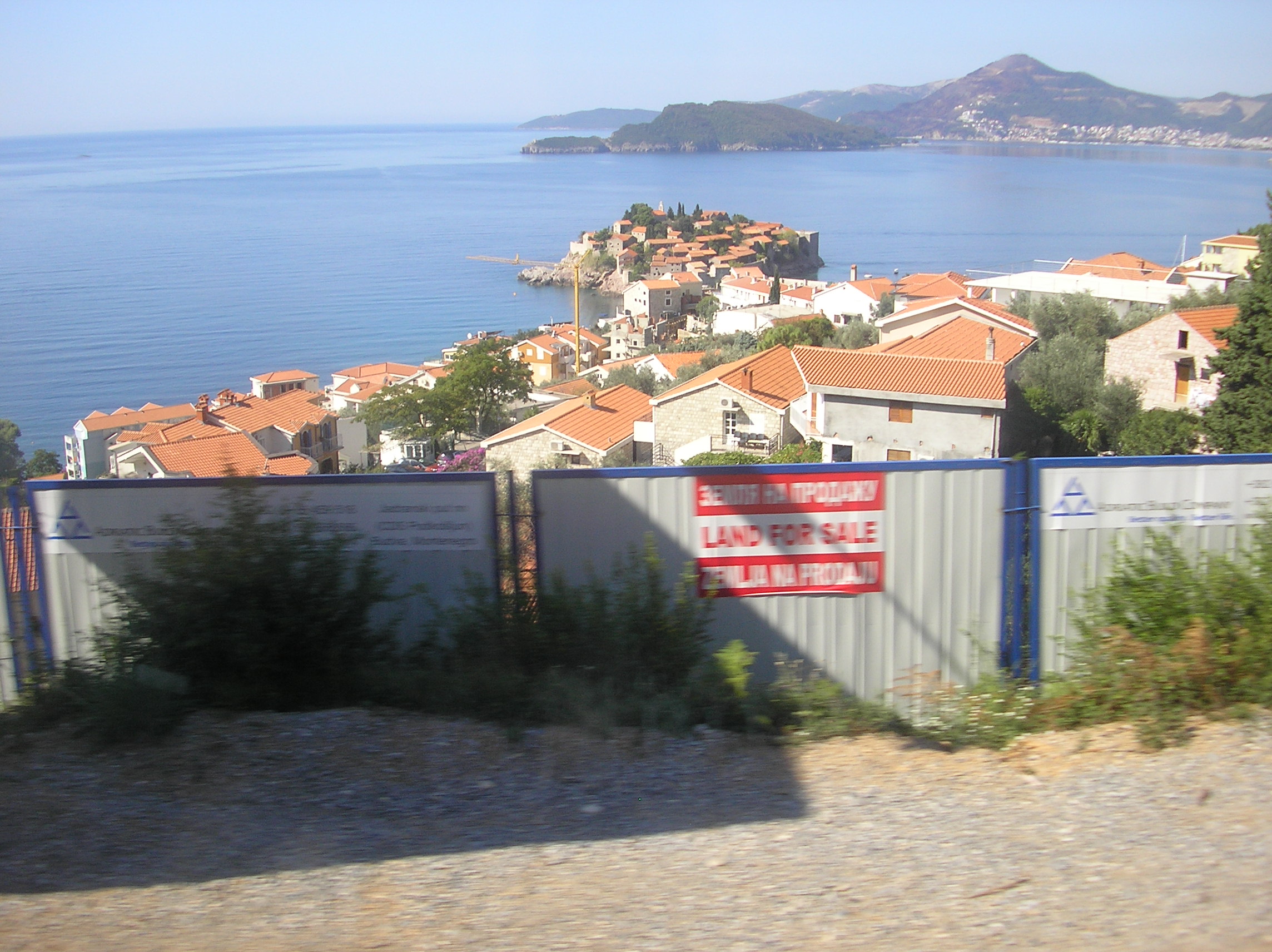 10 old sinagoga---museum, no jewish community now.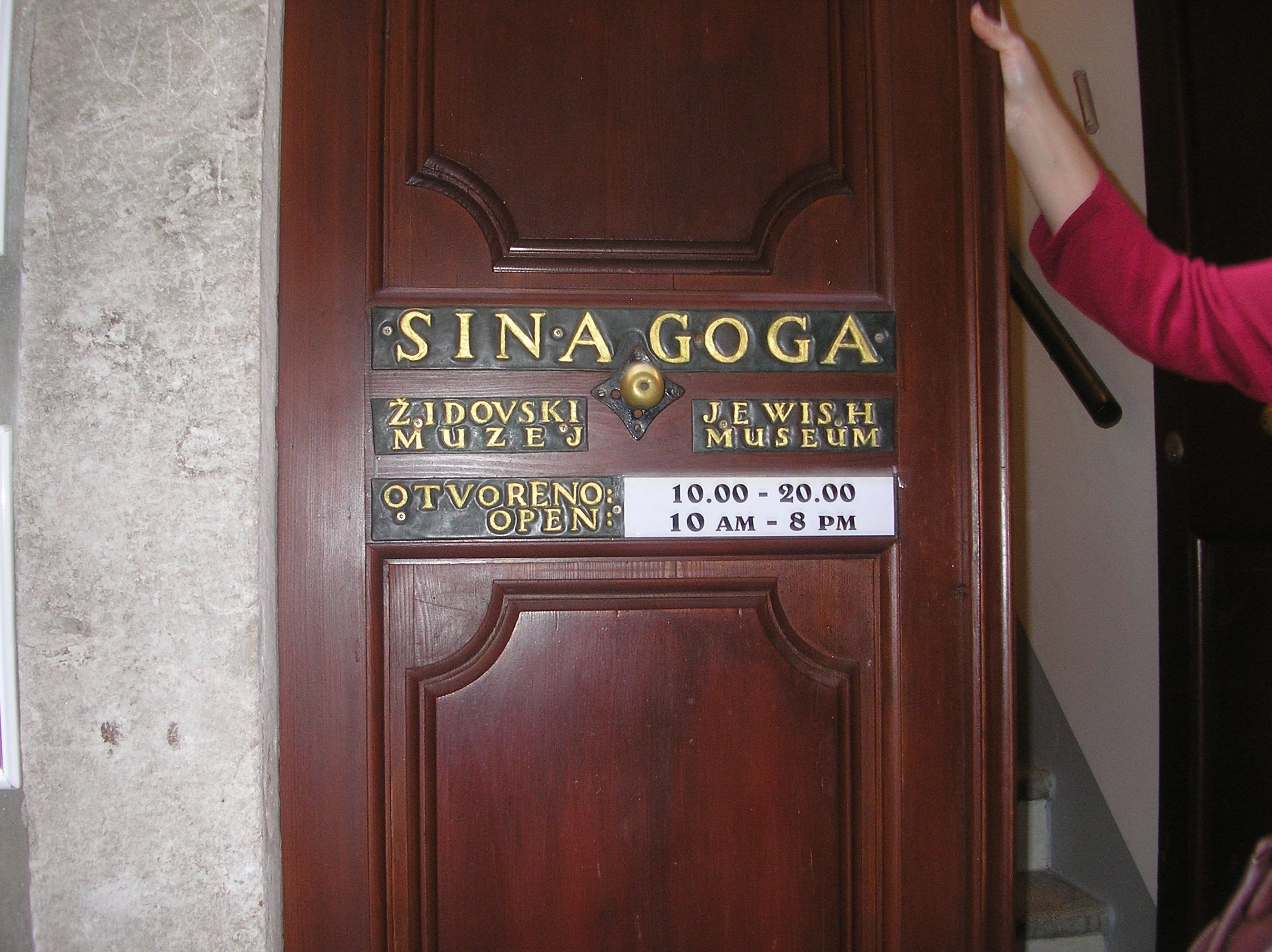 -
Inna Bakker
www.innabakker.com